What are our strengths?

---
The DepthsSeo team is ready to carry out a range of SEO work to promote your website.
Do you want to improve your resource and lead in your market segment?Call us or fill out a form. We will do free SEO audit of your website and offer a set of solutions based on the objectives of your business.
p.s. We don't know how you can make millions without doing anything. We have no magic pill for all occasions, we do not use black methods of seo promotion and we are ashamed of the grief of "SEO experts" cultivating this kind of values. Only daily work and work on yourself and your business brings results!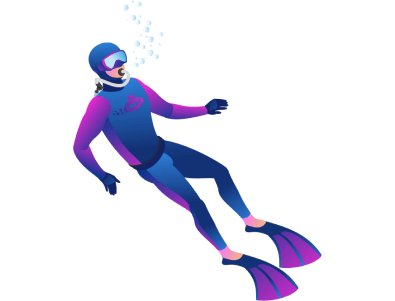 What are we good at?

---